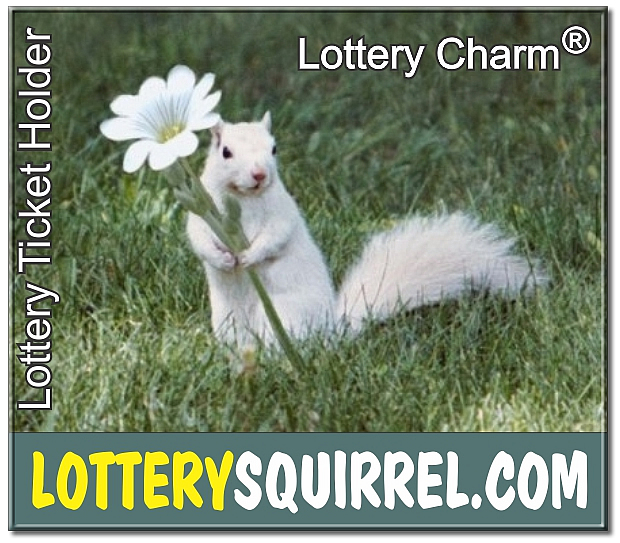 A picture is worth a thousand words … and maybe a MILLIONS of dollars worth of business (and some lottery WINS when the picture becomes a Lottery Charm®). Ric Wallace has been made famous because of White Squirrels, Black Squirrels, Luck and Winning the lottery many times. Soon to be famous for CrowArt.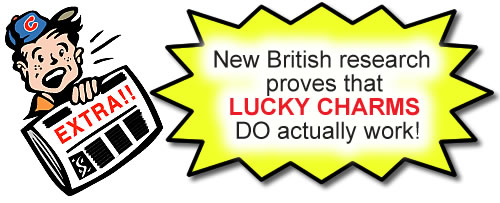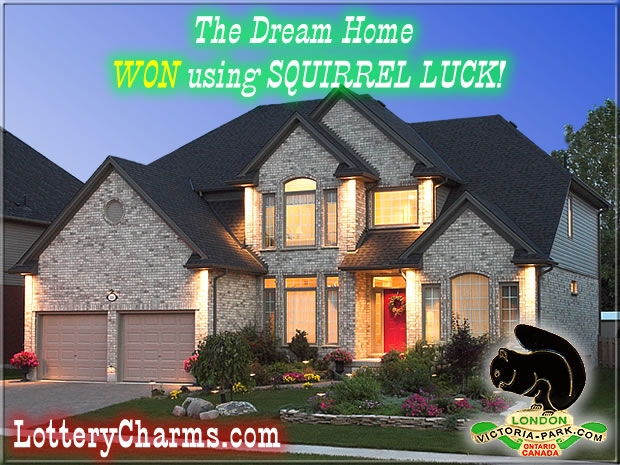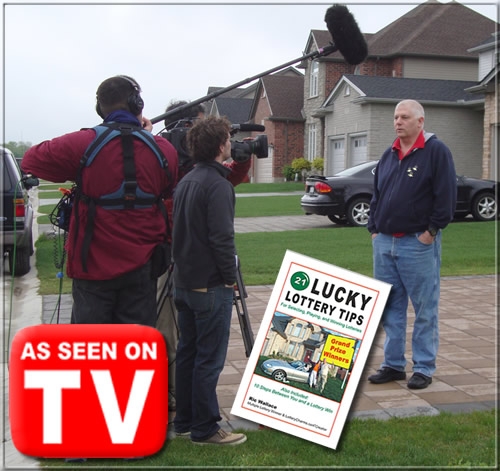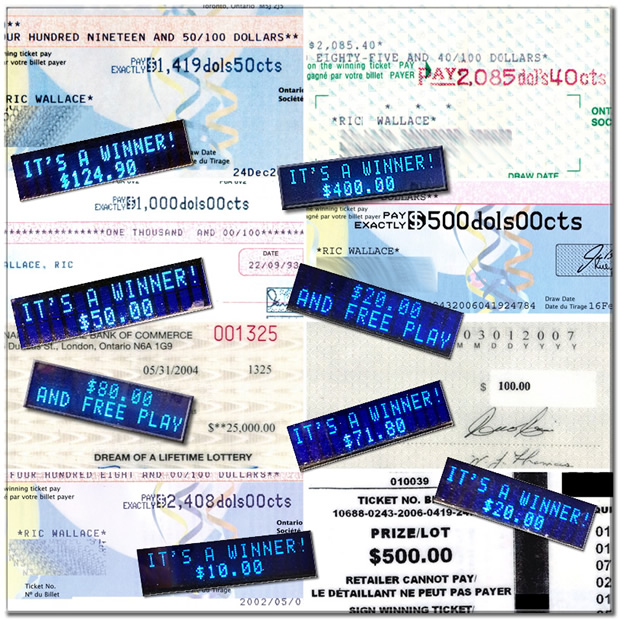 You can go nuts trying to train a squirrel to hold a flower. Keep your sanity and have Ric Wallace do his tricks with the computer.
This was a live white squirrel and real flowers.