[winbig-460-12]
Thursday  23/04/2020
Daily Grand Regular Draw

04, 19, 21, 25, 41 Grand No 06
Checkout the COOL STUFF on Amazon.

This site contains affiliate links to products.

We may receive a commission for purchases made through these links.
SECURITY SYSTEM STICKERS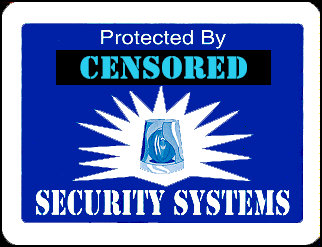 ALARM STICKERS 
in  
6-packs, 10-packs, 15-packs & 30-packs
, which is enough to give door an window protection for an small sized homes, larger homes, cottages, or businesses.
*The name appearing on the stickers has been censored to prevent would-be thieves looking for a particular name. **The stickers are white and blue and do not pulsate; the above image is for illustration purposes only*