APR 27, 2017
Daily Grand Regular Draw


02 10 13 24 37 GRAND NUMBER: 05

21 Lucky Lottery Tips
For Selecting, Playing, and Winning Lotteries – eBOOK
CLICK HERE FOR MORE INFO OR TO PURCHASE
You could be reading this book in minute - saving

TREES
.
The 21 Lucky Lottery Tips eBook is supplied as a PDF protected file viewable on computers, tablets and smart devices. ISBN:-13: 978-09781733-1-9 plus taxes if applicable
Want to explode your business?
Are you a top selling agent?
Do you want to harness the Internet?
ONLY one person or company can own this VALUABLE DOMAIN.
Make an offer today to own the HouseSELL.ca Domain.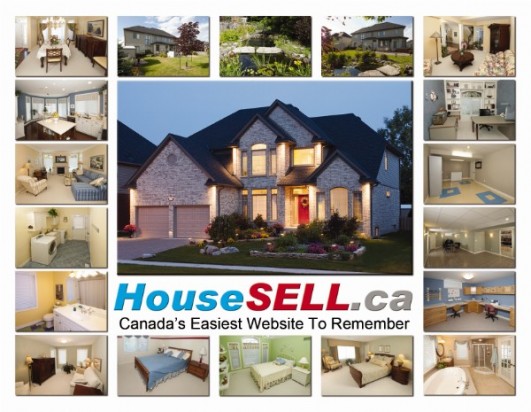 DISCLAIMER
The numbers that appear on this site do not constitute official winning numbers. Please contact your local retailer for confirmation.