The hacker claims to have accessed information that includes Casino Rama Resort IT information, financial reports respecting the hotel and casino, security incident reports, Casino Rama Resort email, patron credit inquiries, collection and debt information, vendor information and contracts and employee information including performance reviews, payroll data, terminations, social insurance numbers and dates of birth. The hacker claims that employee information dates from 2004 to 2016, and some of the other categories of information taken date back to 2007.

"Casino Rama Resort deeply regrets this situation and recognizes the seriousness of this issue. Our teams have been working around the clock with cyber security experts," stated Drake. "We appreciate the understanding of our customers, employees and stakeholders as we continue to investigate."

As a precaution, Casino Rama Resort is advising customers, employees and vendors to monitor and verify all bank accounts, credit card and other financial transaction statements and report any suspicious activity to the appropriate financial institution.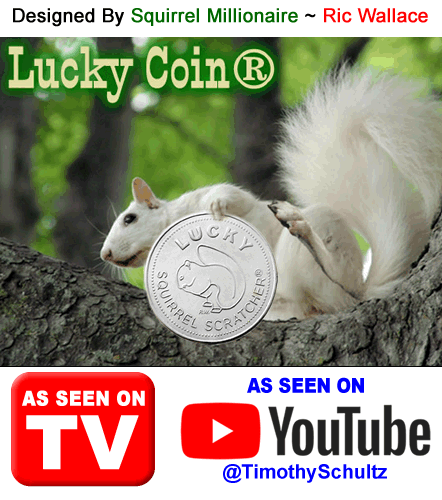 ---
---
---
---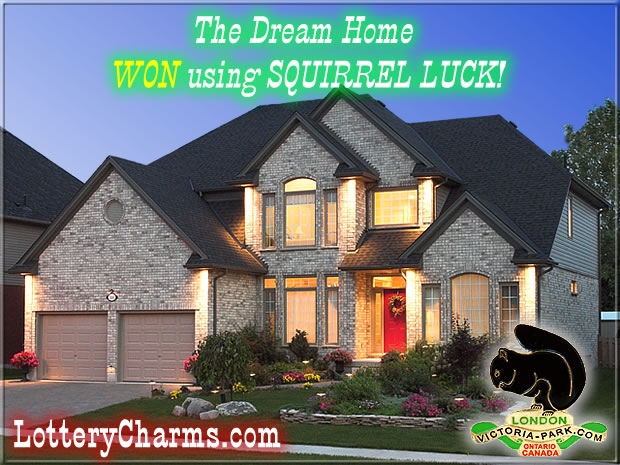 A Lucky Black Squirrel (Lottery Charm®) pin was used to hold the winning grand prize ticket for the lottery (previously known as Dream Of A Lifetime Lottery) on a corkboard in the office of LotteryCharms.com® creator Ric Wallace.
* * * S

H

O

P

O

N

L

I

N

E

* * *