ARTographer Ric Wallace captured These COOL photos of the fireworks at White Rock Beach on Canada Day 2016. Ric Wallace will be set up selling his postcards & greeting cards west of the White Rock Museum on Saturday and Sunday, weather permitting.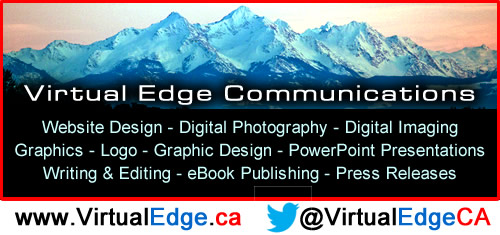 ---
---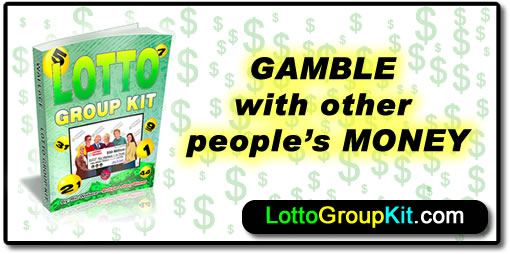 Checkout the COOL STUFF on Amazon.

This site contains affiliate links to products.

We may receive a commission for purchases made through these links.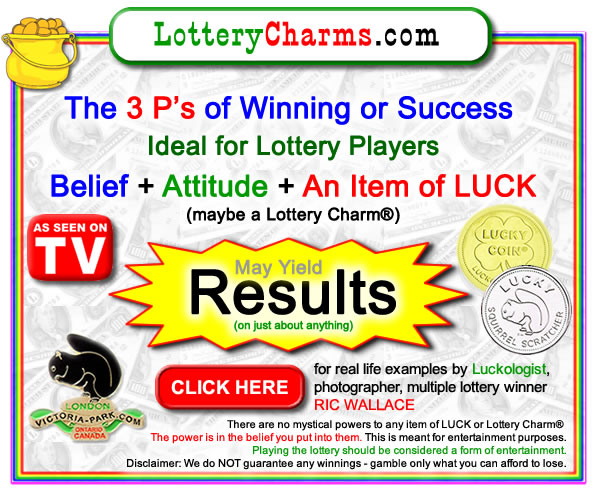 * * * SHOP ONLINE * * *